Classmates not signed up for our website...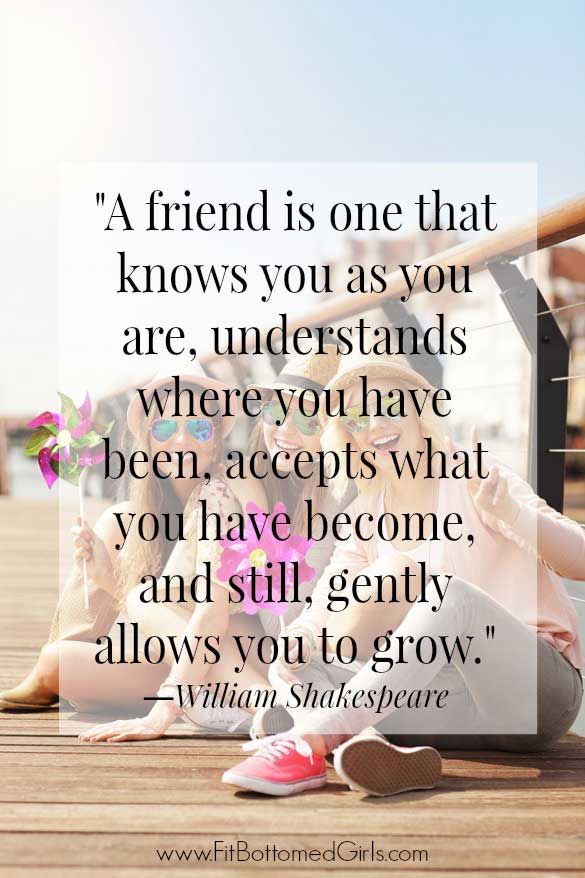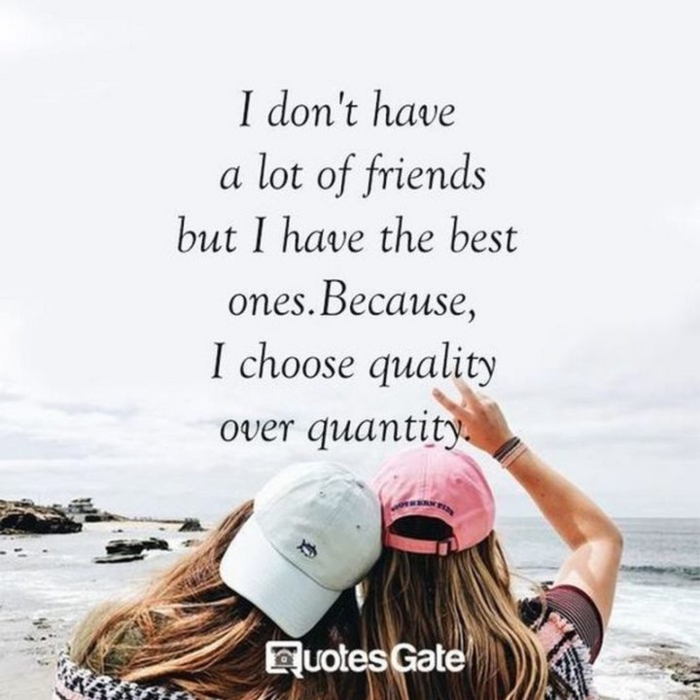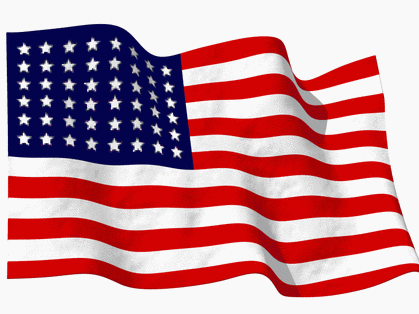 Don't pay for Classmates or any other sites because this is this is our official site! We have up-to-date reunion information, plenty of memories and a great way for you to see what's become of everyone. This is our permanent HSHS Class of '77 website! Come back often and update your information as it changes.We send very little e-mail from this site. This exists for private social networking and reunion information. Once you've registered, your classmates can contact you directly using this site (and you can contact them too).
God bless those who serve and have served our country!